We are excited to announce our first workout series in partnership with GoFit. We thought no better series to start with than our CORE SERIES!
The health of your core is crucial for your overall well-being. Think about EVERYTHING that is in your midsection…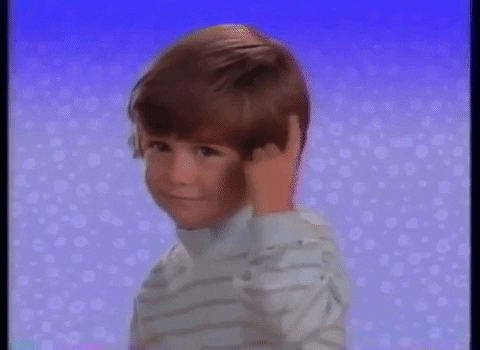 Definition of core: "the central or most important part of something."
HELLO!
You digestive system
Your Immune System
Your Metabolism
Your heart
Your lungs
Your postural muscles
We have created 3 different videos, each addressing 3 sections of your muscular core:
Bands Make You Dance is a fun, gluteus focused workout, that starts you off on the floor doing gluteus isolation work. We use GoFit's Resist-a-Cuffs to give this workout its name! We also use GoFit's Waist Trimmer (your next BFF). You will feel the burn and the heat, worth every second! Then we end it with a 7 minute cardio session that takes you through our signature method WORKOUT TO DANCE, where we take common fitness exercises, put our salt and pepper on it, and turn them into dance steps. It's such a fun way to sculpt and burn calories!
Look Back at it is a creative and unique way to strengthen your back muscles. A lot of us sit for the majority of the day and most of us don't keep good posture all day. Good posture is vital for your well-being (it doesn't just look nice and confident- there are actual health benefits to having good posture). Have you ever seen a picture of you from the back? Yeah… that's why we created LOOK BACK AT IT. So you can feel confident and proud about the way you look from behind! We got your BACK, literally.
(We utilize GoFit's Stability Disc and Wobble Board to turn up the challenge in this workout)
Surfboard Abs is a quick, change-focused ab workout. We give you simple yet effective exercises utilizing GoFit's Power Loops and Ab Wheel to challenge and help you achive your "belly goals". Replace your Fruit Loops with Power Loops and play "Jesus take the Wheel" for the second half of this workout. It's going to burn… and you are so welcome for that!
https://www.youtube.com/watch?v=2BKoU72c3nw&feature=youtu.be
Ready for some fABulous changes?
You can use code TEAM3XT10 at checkout to save 10% on your total order (min $50) at GoFit.net! You can slowly begin creating your custom-made home gym while saving lots of money.
Share this with a friend or loved one! Let's get better together!
Happy Abs,
Ferly