Pandemic got you down?
We are partnering with the John W. Brick Mental Health Foundation on an online event to help you get your body moving, boost your mood, and support a great cause at the same time.
It's called 10-10-20 Move Your Mental Health.
Give and Receive! Here's how…
1) Register by donating only $10 to support mental health research. Invite your friends and family to do the same.
2) Every morning, from October 1st – October 10th, you'll receive a fresh new exclusive 10-minute move-your-body video from some of the world's leading exercise and movement experts! Brief cardio, dance, stretching, shadowboxing, and Wim Hof leading his powerful breathing method! Plus you will have access to these videos forever.
3) Do the routine, or choose your own ten-minutes of moving, and post your completion badge on social media to inspire friends and family.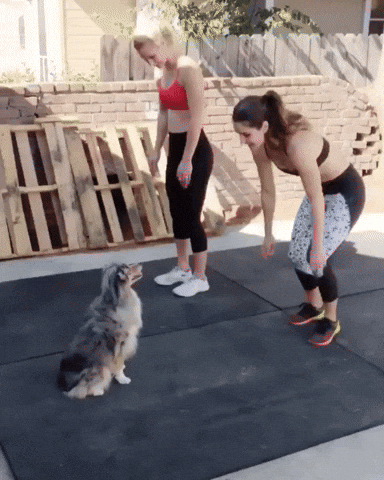 4) Celebrate on Global Mental Health Day, October 10, 2020!
If you complete a brief survey before and after the 10 day event, when you finish both surveys you'll be entered into a drawing to receive a FREE Apple Watch Series 3!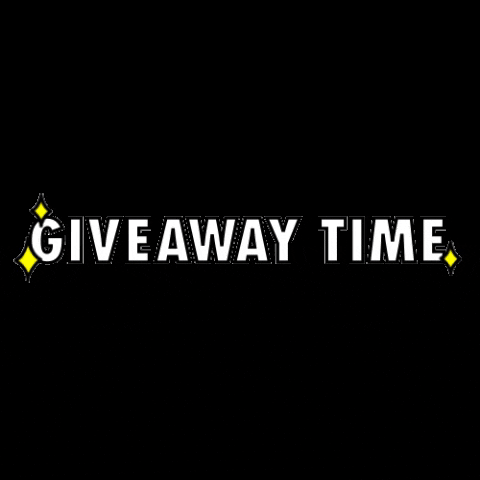 No judgment, and good for all fitness levels – this event uses the science of movement and mental health to boost your well-being and inspire others to do the same.
Your donations support the John W. Brick Mental Health Foundation – whose mission is to fund and promote evidence-based research on how healthy lifestyle choices – such as movement, nutrition, and mind-body practices – benefit mental health.
Elevate your own well-being.
Support groundbreaking research.
Support the creation of programs to bring body, mind, and spirit mental health programs to others.
Let's do this!
,REGISTER NOW and let's give Mental Health its much deserved attention!
Happy and Healthy Living!
Ferly